Stage 7 - About Our Venue
Teacher Recital and Performance Venue
Our stage is a unique and intimate performance venue. We have a Steinway D Concert Grand, beloved by artists who come and play here. Our concert series has become a popular destination for classical and jazz music lovers. Seating is set up with rows of chairs, and currently we set up 30-40 chairs, with other seating or standing room available in the store amongst the pianos if needed.
Stage rental rate is $150/hour, with a 90 minute minimum.

Kirkland Stage Rental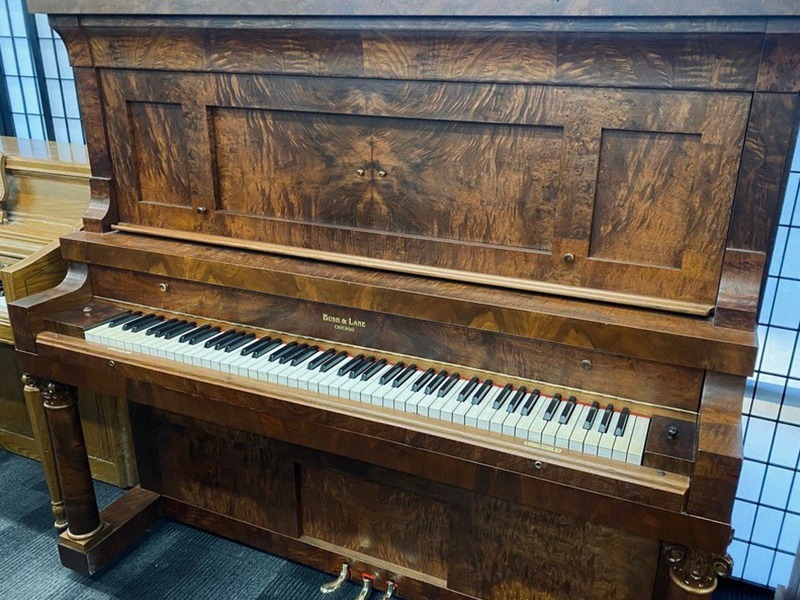 Do you need pianos for stage rental in Kirkland, WA, or nearby communities? If you are looking for Kirkland stage rental pianos, then Stage 7 Pianos is the name to call! Our Kirkland stage rental process is ideal for all kinds of events: concerts, weddings, parties, nightclub gigs, sport events, school plays, theatre, fundraisers, professional or home-based photo studios, recording studios, church – you name it!
Our Kirkland stage rental piano is a perfect centrepiece for all kinds of occasions, making your concerts and recitals possible and all kinds of family and fundraising events impressive and fun.
All you have to do is to get in touch with our Kirkland stage rental team and we will show you a wide range of Kirkland stage rental pianos to choose from. No matter what the occasion is, we have got the perfect Kirkland stage rental piano for you!
Piano stage rentals
Short-term piano rental
Long-term piano rental
Piano recital rental
Stage rental for public events
Call your trusted Kirkland stage rental company, Stage 7 Pianos, today!
(425) 292-8196
Kirkland Piano Stage Rentals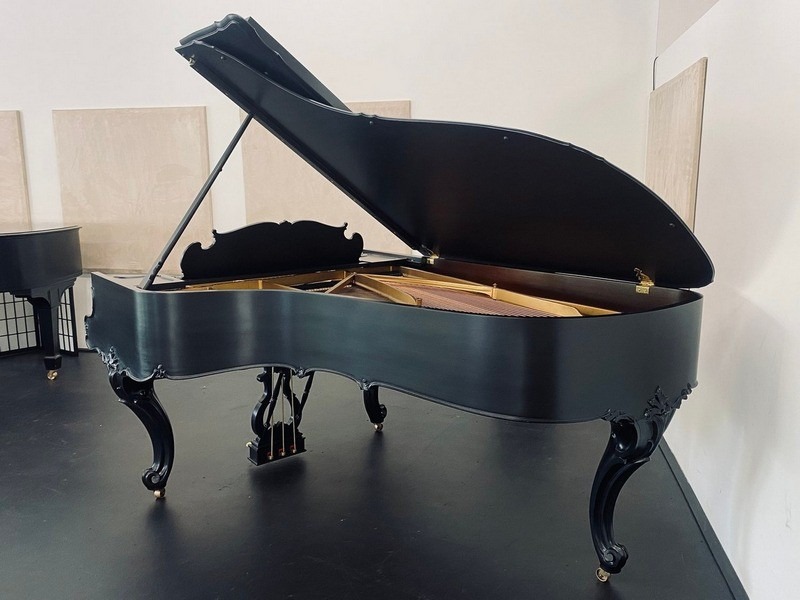 Interested in Kirkland piano stage rentals? It is natural to get underwhelmed or overwhelmed when looking for Kirkland piano stage rentals. You want a good variety of Kirkland piano stage rentals to choose from, but you also want the cost to be proportionate. We provide Kirkland piano stage rentals for all occasions.
The quality of our Kirkland piano stage rentals is exquisite and the cost competitive. Also, you do not have to worry about looking for a moving company as we work with expert movers who demonstrate a high level of competence.
Renting a grand piano
Renting an upright piano
Pianos for sale
Piano rental services
For Kirkland piano stage rentals, get in touch with Stage 7 Pianos.
(425) 292-8196
Kirkland Piano Recital Rental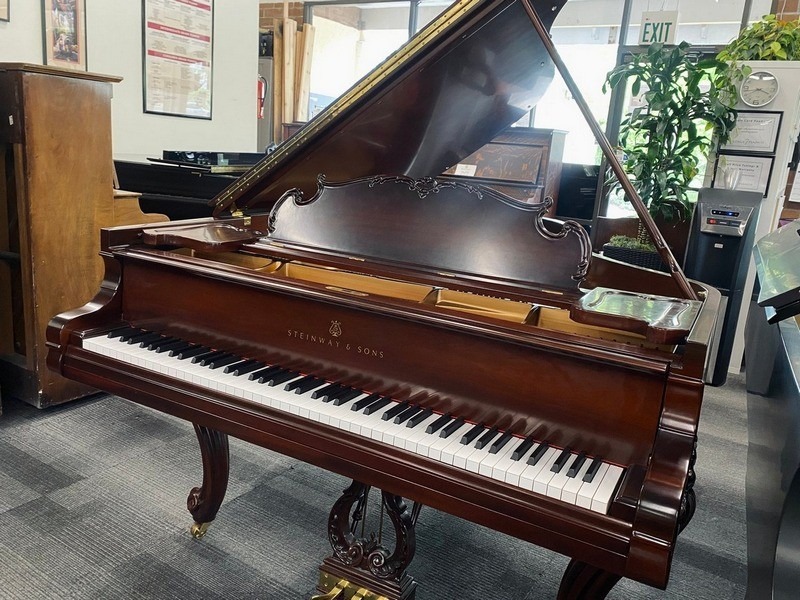 Finding Kirkland piano recital rental equipment is as convenient as picking up your phone and calling us! Recitals are a great way to showcase talent, feel appreciated for the hard work, and an opportunity for students to show off their skills.
Our Kirkland piano recital rental team understands the blood, sweat, and tears that go behind the process of polishing piano skills and therefore offer some of the best Kirkland piano recital rental equipment for you.
Contact us for Kirkland piano recital rental options today!
Piano donation
Piano detailing
Piano store
Kirkland piano recital rental
Piano lessons
Pianos for restoration
If you are looking for a Kirkland piano recital rental company, then get in touch with Stage 7 Pianos immediately!
(425) 292-8196