Kirkland Piano Restoration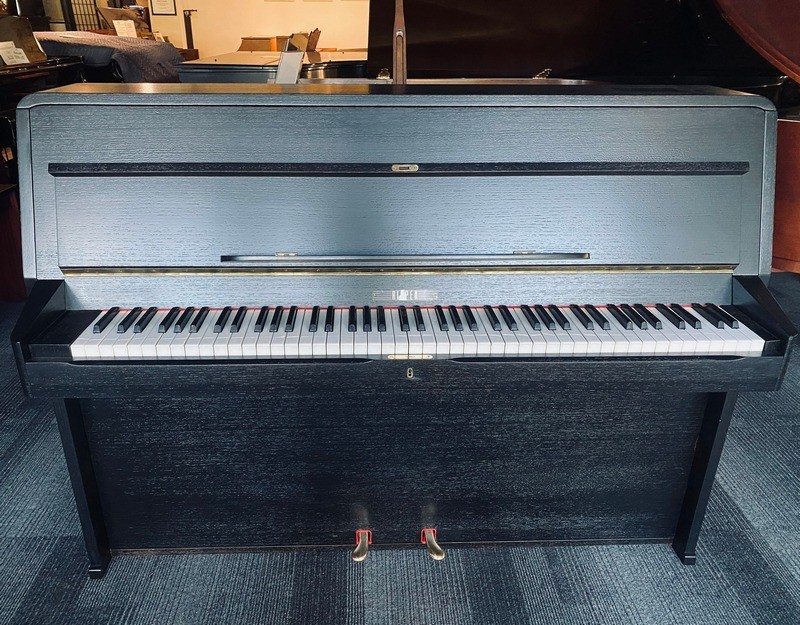 Have you ever thought about getting piano restoration in Kirkland, WA? If you have a family heirloom piano, you need to decide whether to keep the antique piano as-is or to make it fully functional again, just like the good old times. You may also need Kirkland piano restoration services for an aging piano.
At Stage 7 Pianos, we provide great quality Kirkland piano restoration services. Our dedicated Kirkland piano restoration team carefully restores your old piano into a perfectly operational one. Our Kirkland piano restoration team will replace the broken parts and refinish the exterior to perfection.
This Kirkland piano restoration process will add years to the life of your old piano and save it from ending up in the garbage or dumpsite.
We know the value of your old piano and can provide great quality and topnotch Kirkland piano restoration services. Reach out if you are searching for:
Piano restoration company
Piano restoration shop
Restoring old piano
Call Stage 7 Pianos for all kinds of Kirkland piano restoration work.
(425) 292-8196
Kirkland Restoring Pianos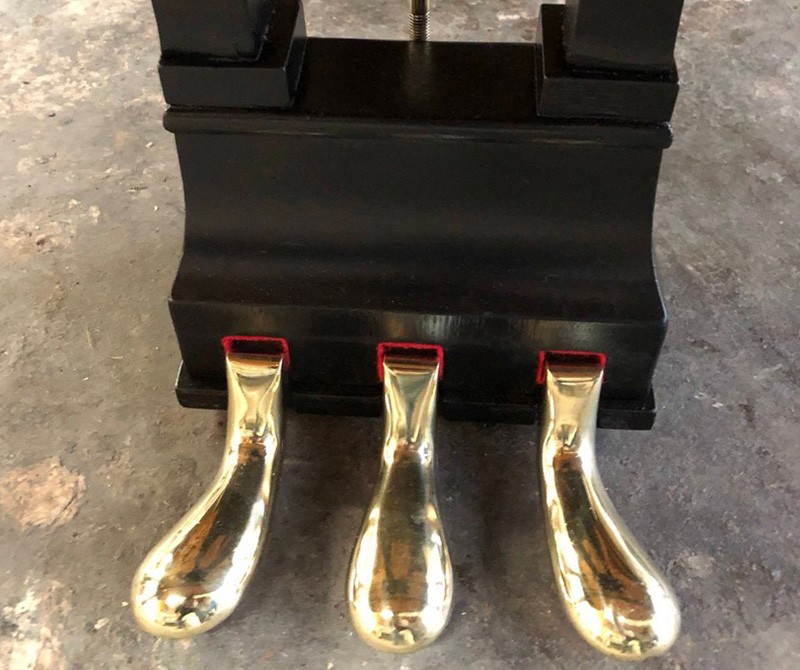 In Kirkland restoring pianos can add more than 50 years to the life of your old piano. Your Kirkland restoring pianos project directly impacts the sound quality, playability, as well as the quality and functionality of the interior and exterior elements of your old piano.
Do you know that in Kirkland restoring pianos will cost you less than purchasing a new handmade piano of equal value? This makes the contacting the Kirkland restoring pianos company the right choice as the process is not only affordable and a better choice for future.
Contact us if you are interested in finding out more about:
Refurbishing pianos
Kirkland restoring pianos
Cost for piano restoration
Restoring an upright piano
Restoring a grand piano
In Kirkland restoring pianos are skillfully done by our team at Stage 7 Pianos – call us now!
(425) 292-8196
Kirkland Piano Restoring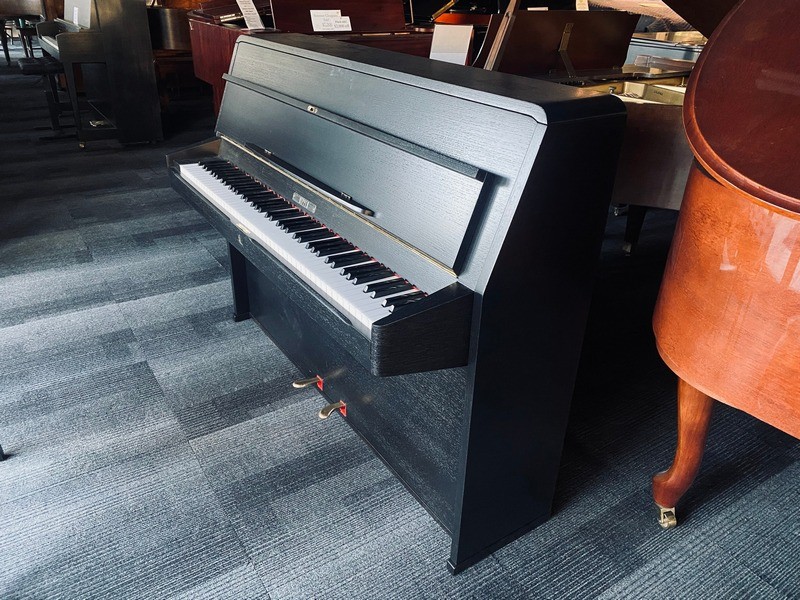 Need a Kirkland piano restoring company for a piano no one can use anymore? Well, we have got some great news for you. Our Kirkland piano restoring experts can bring life to your old pianos as well as piano benches.
If you plan to buy a new piano, you should consider restoring the old one instead. Our Kirkland piano restoring technicians have been giving life to forgotten pianos.
However, it is also important to note that not all pianos are worth restoring.
Talk to our Kirkland piano restoring team to see if your piano is worth the process or not.
Piano rebuilders
Kirkland piano restoring
Restoration of an heirloom piano
When it comes to your Kirkland piano restoring work, give Stage 7 Pianos a quick call!
(425) 292-8196