We do a lot of piano restoration! We have 50 years of combined experience restoring pianos, including many varieties of finishes and extensive types of wood, including exotic woods. From beautiful refinishing work, to quality action and belly restoration, our workshop is constantly engaged in projects, whether they are private restoration projects or pianos we will sell. Have a look through our interesting galleries of some of the restorations we have done recently.
At no charge, Kenn Wildes comes to see the piano and talk about all aspects of it with the owner, showing the condition of each section of the piano, and explaining repair or restoration options and their costs. If needed, Kenn will choose to tune the piano, as this is an excellent way to assess the condition of many aspects of a piano. Again, this is done at no initial charge, and if restoration is undertaken this initial tuning is simply included as part of the free estimate. If no restoration is undertaken after some time, this tuning is usually billed later.
After the initial assessment, Kenn emails an estimate to the owner, detailing all required work and the total cost. Also included are options for additional tasks, along with their individual costs. The owner of the piano decides what they want to do, and Kenn revises the estimate into a final invoice. A timeline is set and agreed to on the invoice, moving is coordinated, and once a deposit is paid, work begins.
During the restoration, the owner is encouraged to visit the workshop and see the piano in progress. This is especially requested when there is a color choice involved.  It is also requested that one sees a piano before final delivery, to ensure that all aspects of the piano are to their liking. The workshop is located in the South Seattle area.
In Home Tuning and Guarantee
Once the piano is delivered, a free in-home tuning by Kenn is always included, as well as checking over the regulation and voicing in the final location. A 5 year guarantee accompanies all restoration work done by Stage 7 Pianos
Complete Restoration: A comprehensive term which means fully attending to all of the different aspects of the piano.
Partial Restoration: Choosing the areas of work which are needed and leaving the areas which are fine, or needing just simple maintenance.
Identify & Educate: We specialize in identifying and attending to the work needed, and giving full information about all aspects of the piano so that one can make an educated decision between partial and full restoration.
Refinishing:
Grain fill     :          Closed or open grain
Sheen         :          Semi-gloss, or optionally satin or high gloss
Color           :          Custom color selection, including back to original
Repairs       :          Any and all repairs, including making new parts, and veneer replacement
Benches     :          Refinish to match, or create / replace with another bench for ideal match
All Details   :          New Decals, exposed felts, buttons, knobs
Hardware   :          Polish or replace or replate as needed
Belly Restoration
The term belly is a nickname from the industry regarding the "speaker" area of the piano- strings, soundboard, bridges, harp.
Kirkland Piano Restoration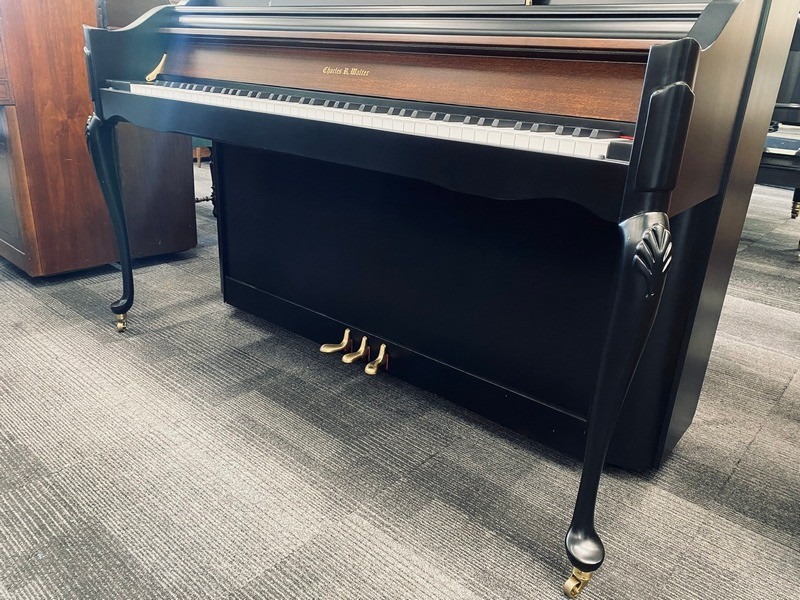 Have you ever thought about getting piano restoration in Kirkland, WA? If you have a family heirloom piano, you need to decide whether to keep the antique piano as-is or to make it fully functional again, just like the good old times. You may also need Kirkland piano restoration services for an aging piano. At Stage 7 Pianos, we provide great quality Kirkland piano restoration services.
Our dedicated Kirkland piano restoration team carefully restores your old piano into a perfectly operational one. Our Kirkland piano restoration team will replace the broken parts and refinish the exterior to perfection. This Kirkland piano restoration process will add years to the life of your old piano and save it from ending up in the garbage or dumpsite.
We know the value of your old piano and can provide great quality and topnotch Kirkland piano restoration services. Reach out if you are searching for:
Piano restoration company
Piano restoration shop
Restoring old piano
Call Stage 7 Pianos for all kinds of Kirkland piano restoration work.
(425) 292-8196
Kirkland Restoring Pianos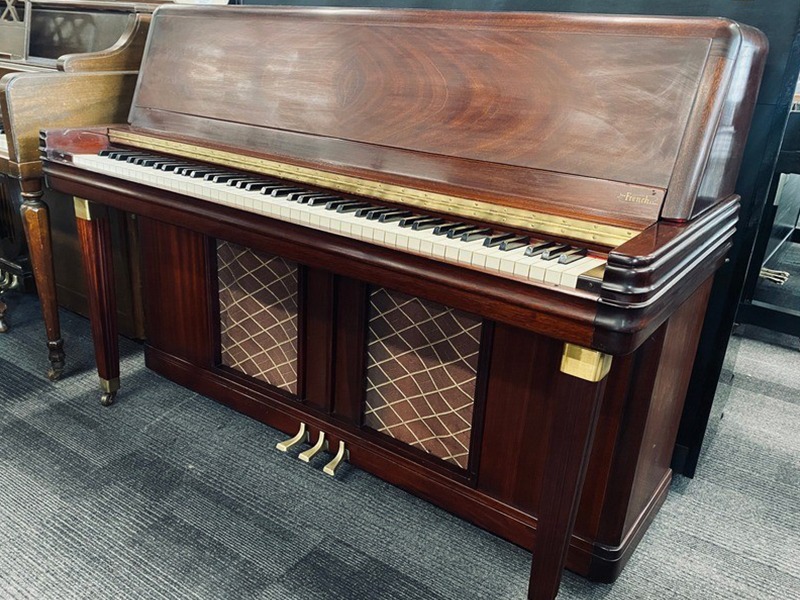 In Kirkland restoring pianos can add more than 50 years to the life of your old piano. Your Kirkland restoring pianos project directly impacts the sound quality, playability, as well as the quality and functionality of the interior and exterior elements of your old piano.
Do you know that in Kirkland restoring pianos will cost you less than purchasing a new handmade piano of equal value? This makes the contacting the Kirkland restoring pianos company the right choice as the process is not only affordable and a better choice for future.
Contact us if you are interested in finding out more about:
Refurbishing pianos
Kirkland restoring pianos
Cost for piano restoration
Restoring an upright piano
Restoring a grand piano
In Kirkland restoring pianos are skillfully done by our team at Stage 7 Pianos – call us now!
(425) 292-8196
Kirkland Piano Restoring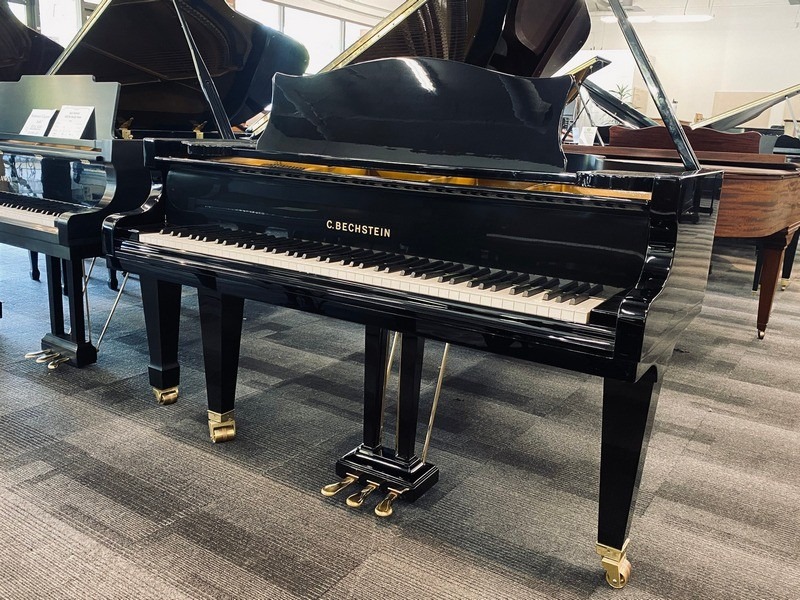 Need a Kirkland piano restoring company for a piano no one can use anymore? Well, we have got some great news for you. Our Kirkland piano restoring experts can bring life to your old pianos as well as piano benches. If you plan to buy a new piano, you should consider restoring the old one instead. Our Kirkland piano restoring technicians have been giving life to forgotten pianos.
However, it is also important to note that not all pianos are worth restoring. Talk to our Kirkland piano restoring team to see if your piano is worth the process or not.
Piano rebuilders
Kirkland piano restoring
Restoration of an heirloom piano
When it comes to your Kirkland piano restoring work, give Stage 7 Pianos a quick call!
(425) 292-8196